Tribal Bags at The Met
Portable Storage:
Tribal Weavings from the Collection of William and Inger Ginsberg in the Metropolitan Museum of Art (text in progress)
The Metropolitan Museum of Art in New York City is home to one of the finest collections of Oriental rugs and carpets in the world. Despite its impressive holdings, this current
exhibition represents the first showing of specifically tribal weavings held by the museum. On display are a range of pieces bequeathed in 2015 by New York collectors, William
and Inger Ginsberg. This hopefully marks the beginning of the inclusion of weavings from the nomadic pastoralists of the Near East and Central Asia within the already diverse
rotation of classical and village carpets and rugs displyed throughout the Islamic gallerys.
Portable Storage runs from September 25, 2017 to May 7, 2018. https://www.metmuseum.org/exhibitions/listings/2017/portable-storage
Please feel free to share these images but do credit The Metropolitan Museum of Art, New York and rugrabbit.com. All following images and compilation copyright rugrabbit.com.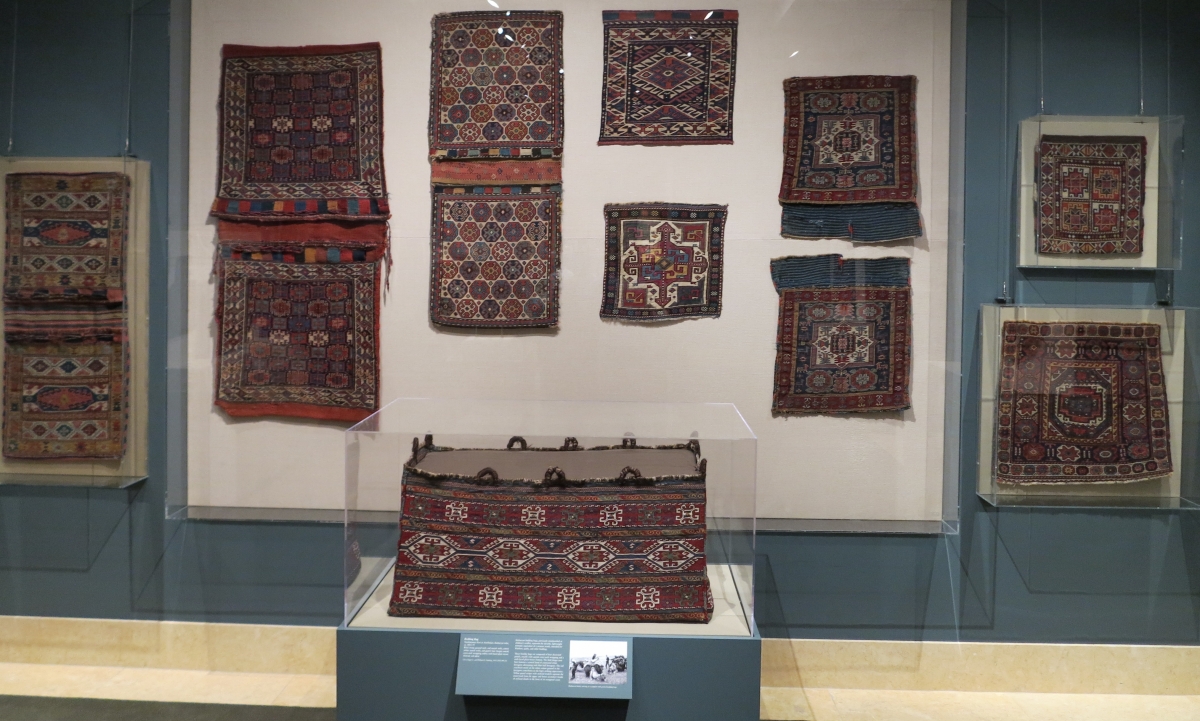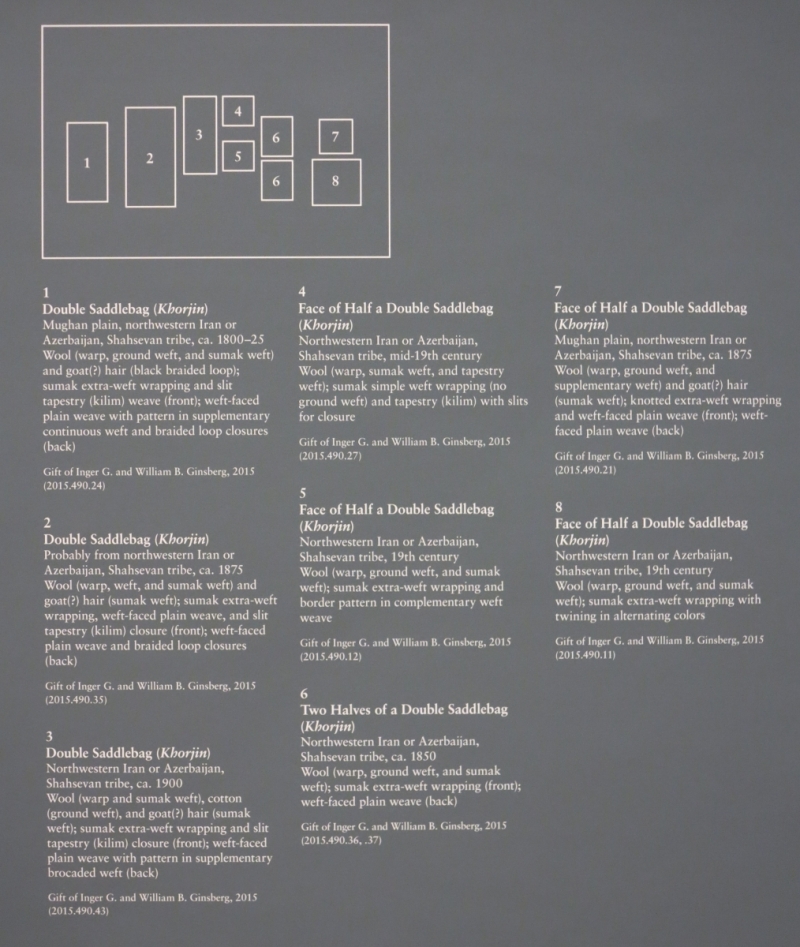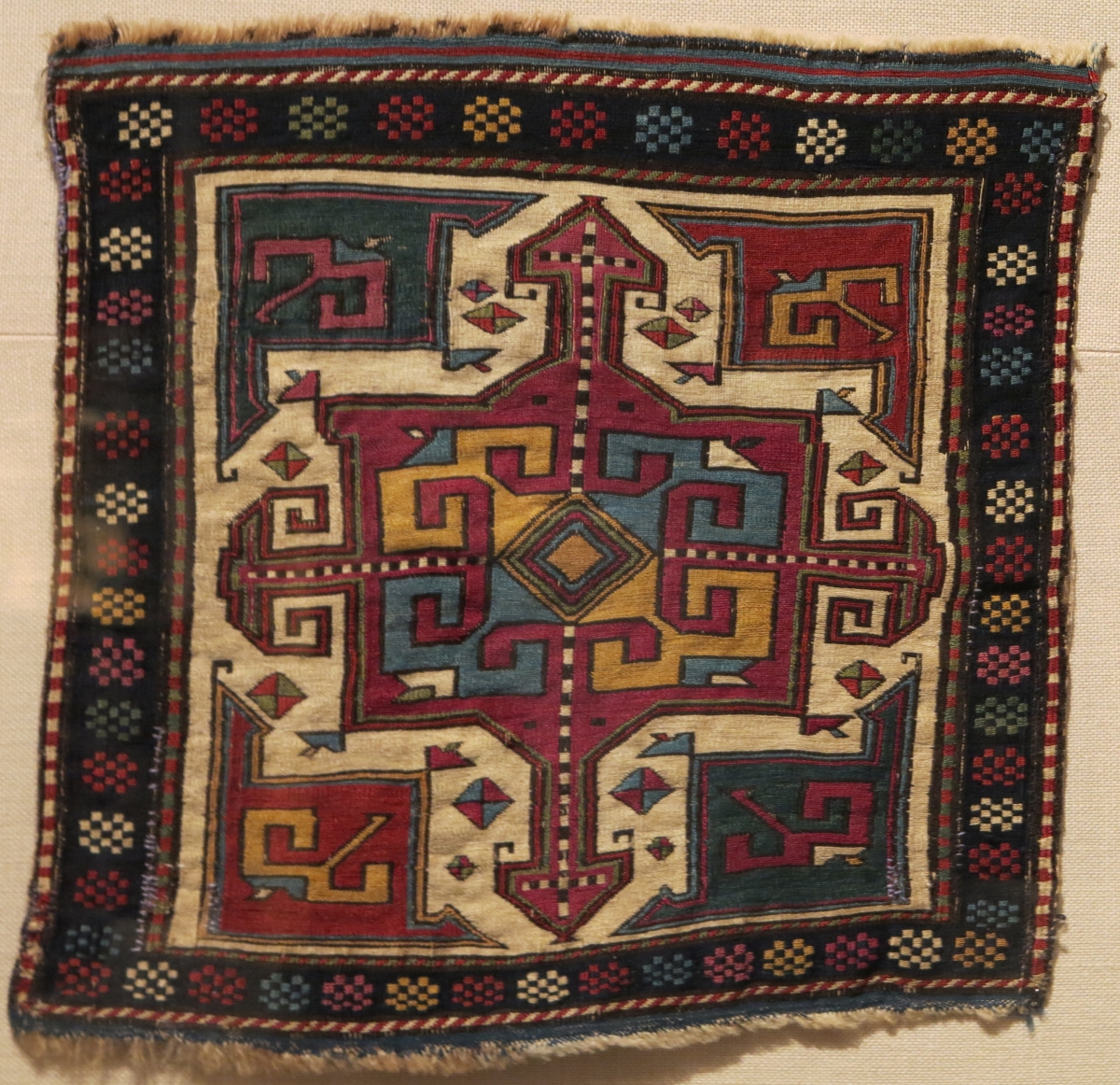 5
| | | |
| --- | --- | --- |
| 2. | 7. | |
| | | |
| 4. | 8. | |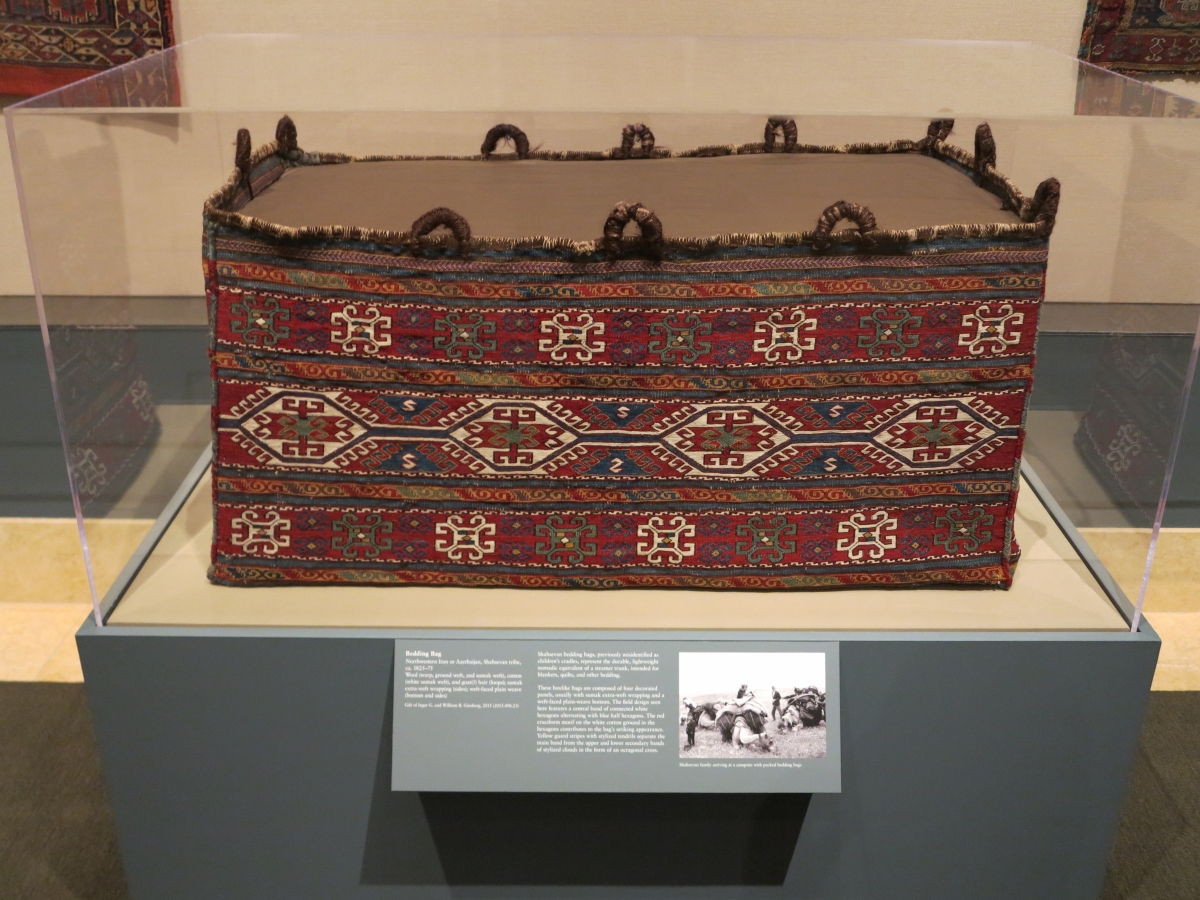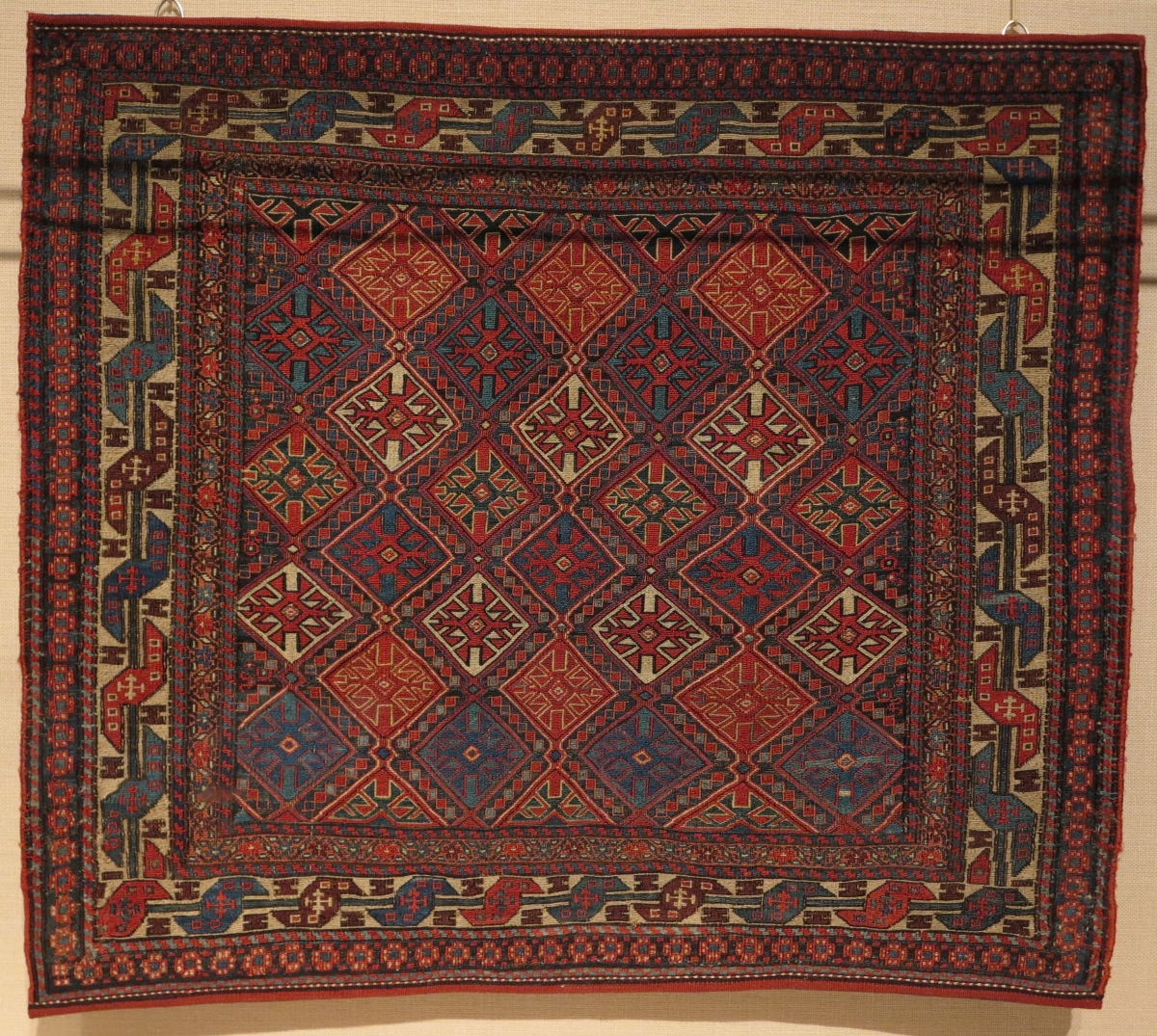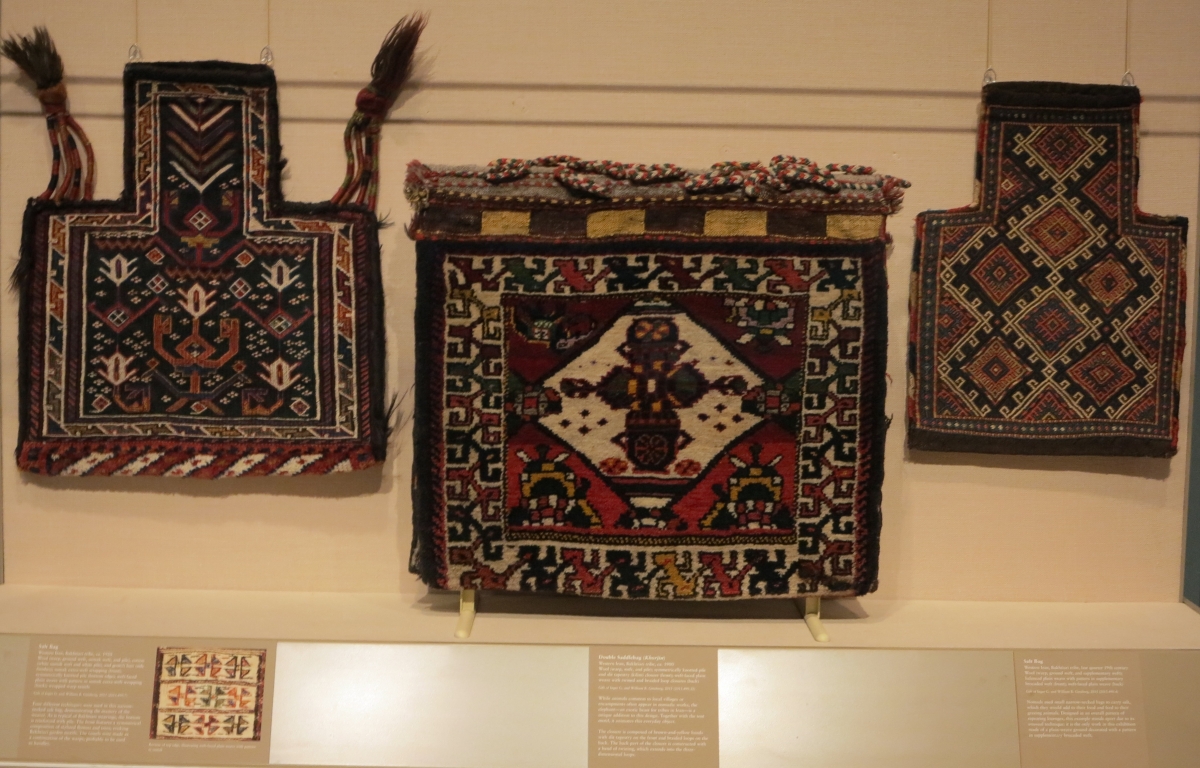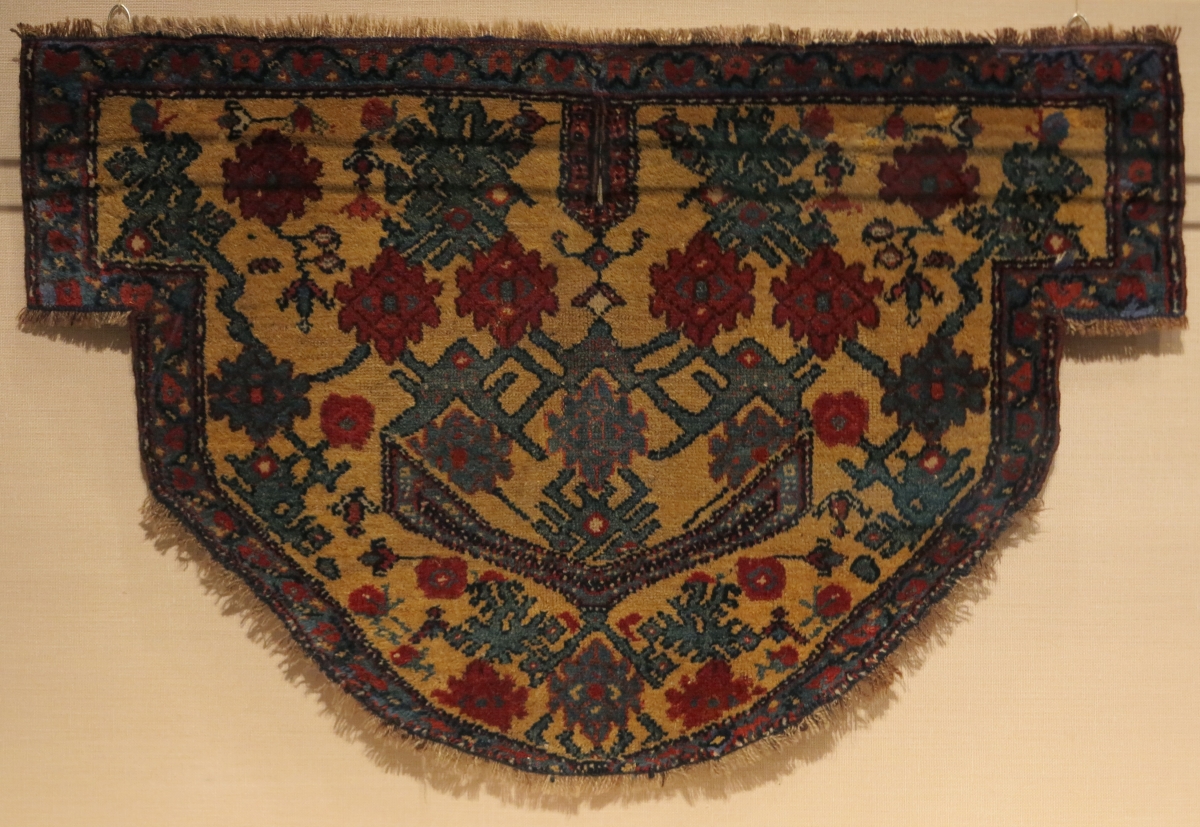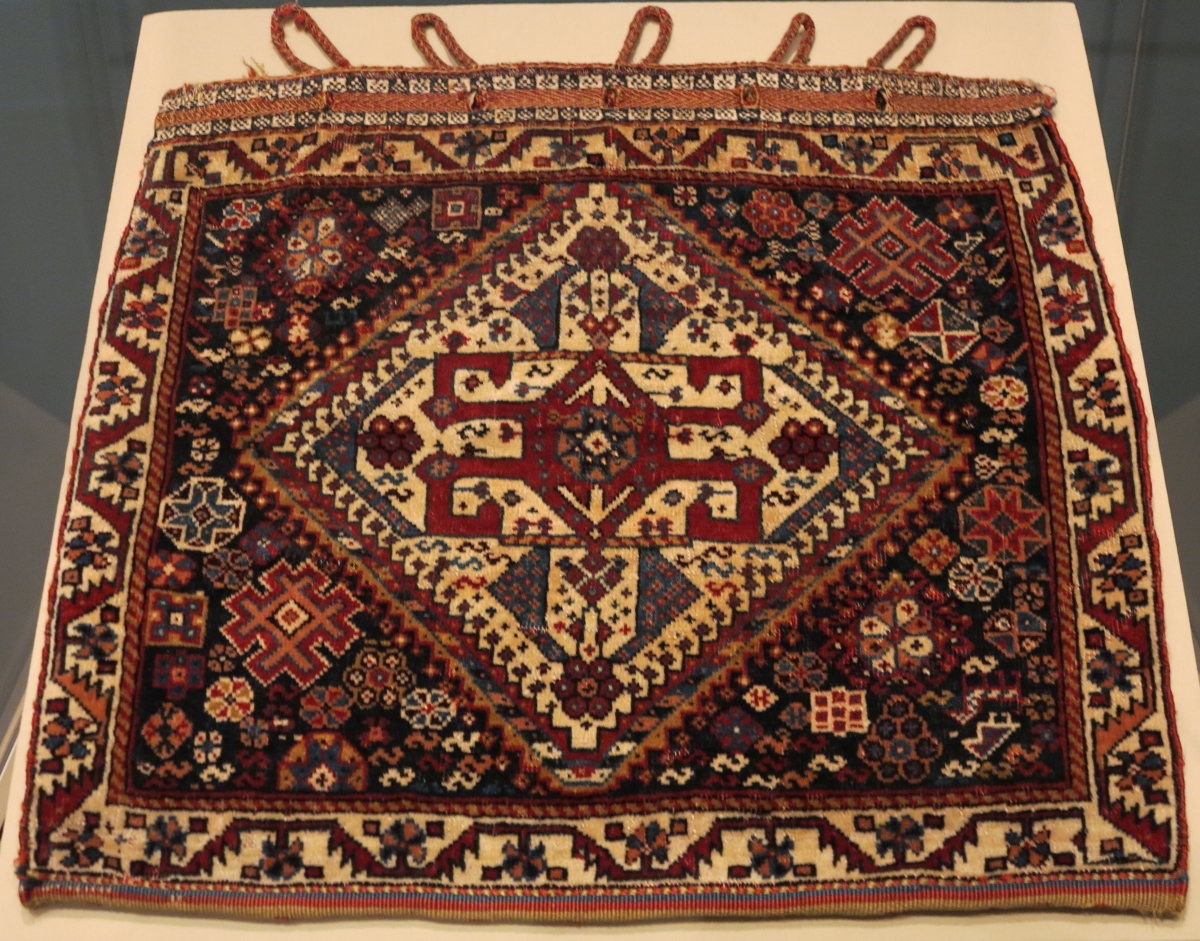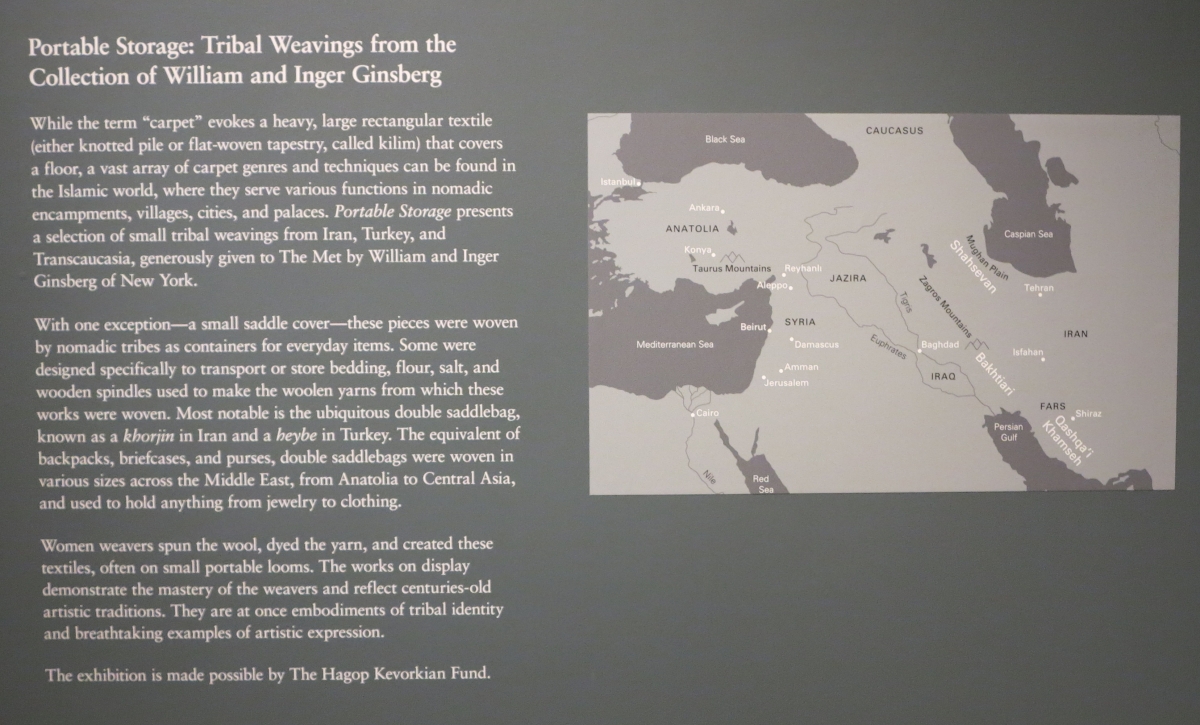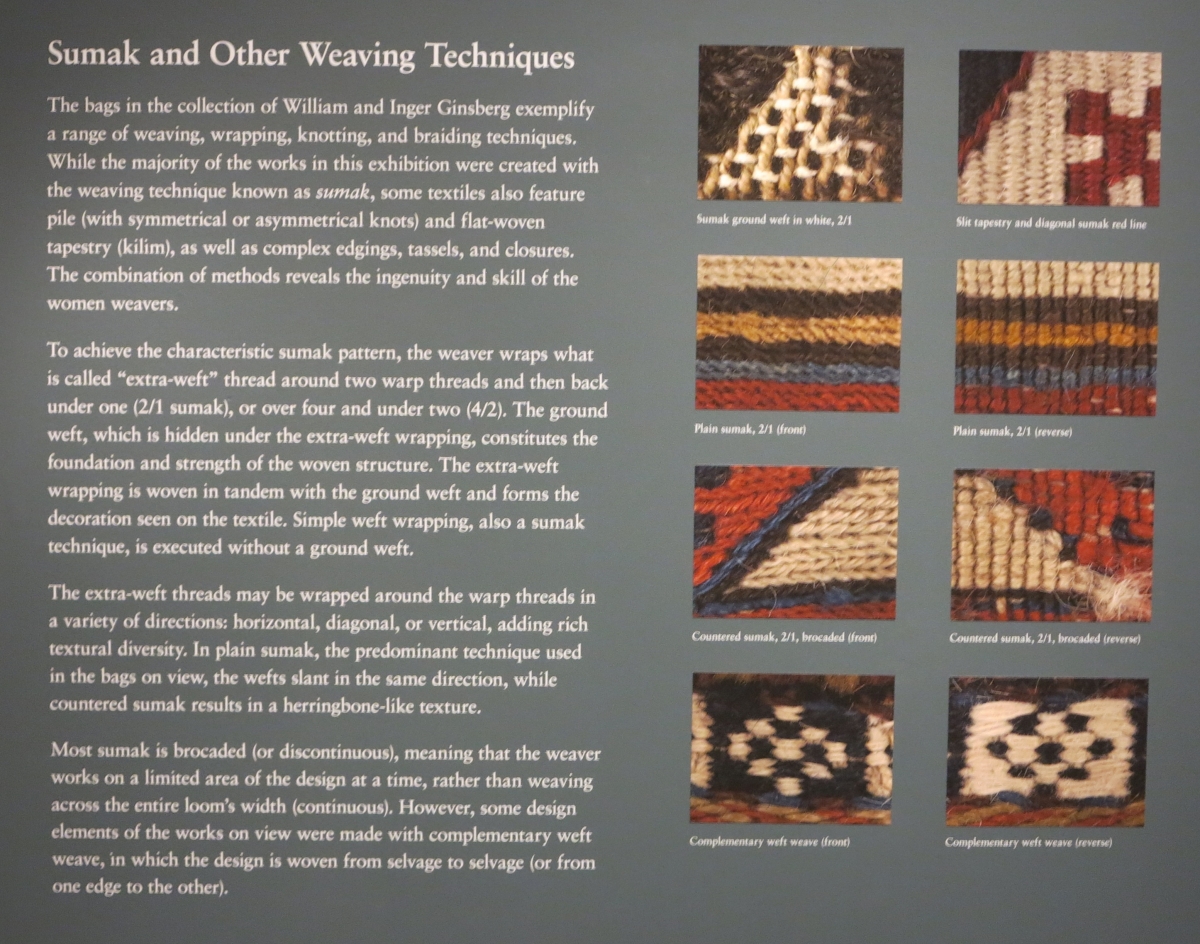 return to rugrabbit's profile to view additional compilations and exhibitions... http://rugrabbit.com/profile/439
Do you have an idea for a future rugrabbit exhibition or have material or a collection of images that you would like to show? If so please contact us at ben@rugrabbit.com .